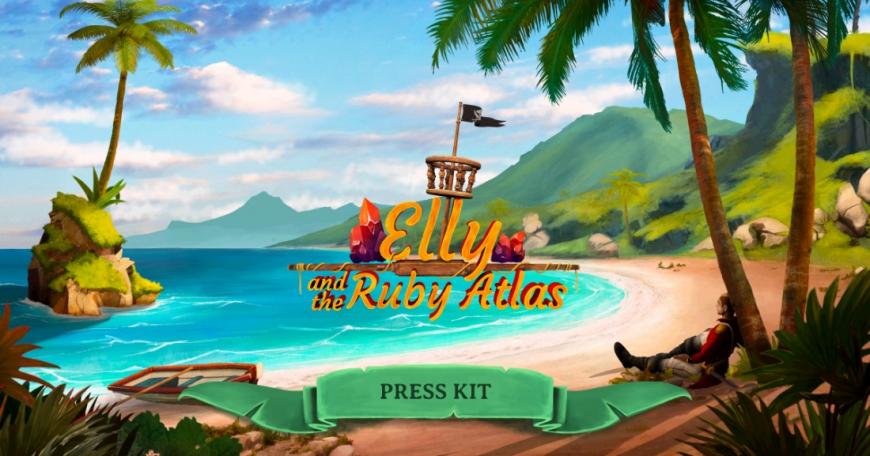 Greetings from the Elly and the Ruby Atlas team!
Developer: ASSIST Software 
Release Date: August 31st, 2020 
Platforms: iOS, Android, Galaxy Store 
Price: Free to play. No ads. No microtransactions. 
Made with: Unity
Availability: Digital Download 
Languages: English 
ESRB: E for everyone 
Press Contact: contact-elly@assist.ro
Website: ruby-atlas.com
Description: 
Elly and the Ruby Atlas is a free pirate game RPG where the player becomes Elly Meridian, an orphaned girl living between pirates, that decides to seek out revenge for the family and retrieve what a rival pirate had stolen years prior, a gem called the Ruby Atlas. The story is a classic trope of the fantasy genre but special events along the narration make it engaging and fun to play through. 
To progress in the game, the players need to quest, trade, and fight in different ports across the map. Once the player has crafted Elly her gear and customized her ship, they can face the main antagonist and, if successful, continue the adventure to a player-owned island – New Meridian.  
Game Features: 
Supply and demand trade system 
Inventory and crafting systems 
Travel and encounter stat-checks 
Full ship customization and upgrade 
Reflex based combat with gesture combos 
Unique story missions 
Arena mode with online leaderboard 
20 legendary items 
40+ achievements  
Completely free with NO in-game purchases 
No in-game ADS 
Can be played offline 
History: 
"Elly and the Ruby Atlas" is the second game the development team worked on together. The first game, "Hooman Invaders" received a lot of attention since it was the first game developed in the city of Suceava, Romania. "Hooman Invaders" served as a foundation and training method for what later became a complex PRG such as "Elly".  
The game developers consider their efforts a tribute to the times when games were single-player focused and did not feature micro-transactions systems. They drew inspiration from classics like the Port Royale series and lots of other side-scrolling titles.  
"Even though it can get difficult at times, Elly and the Ruby Atlas is designed to be an exploring fantasy, a free offline RPG and sword fighting platformer where you are the captain of a sailing ship from an age long gone," says the development team. 
Videos:
Articles: 
Credits: 
Lead designer: Andrei Barba 
Programming: Iulian Tudurean, Andrei Draghici, Catalin Zambalic, Alex Patraucean, Andrei Barascu 
Art: Andrei Gradinaru, Tudor Moldovan, Stefan Gaitan, Raluca Verdis, Andrei Barba, Gabriel Tironeac, Adelina Popa 
UX/UI: Alexandru Strujac 
Voice Acting: Rohina Jogi 
QA: Ema Coroama 
Media:
Screenshots & Art*
*all photos (+many more) can be downloaded in high resolution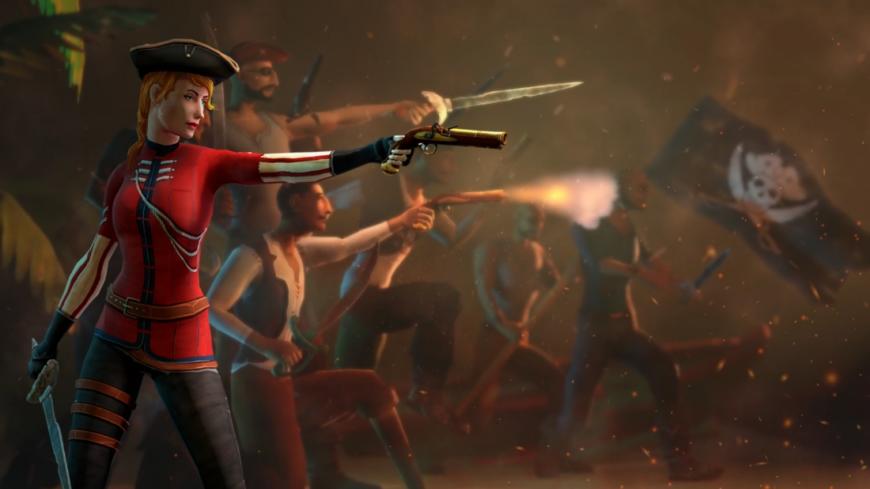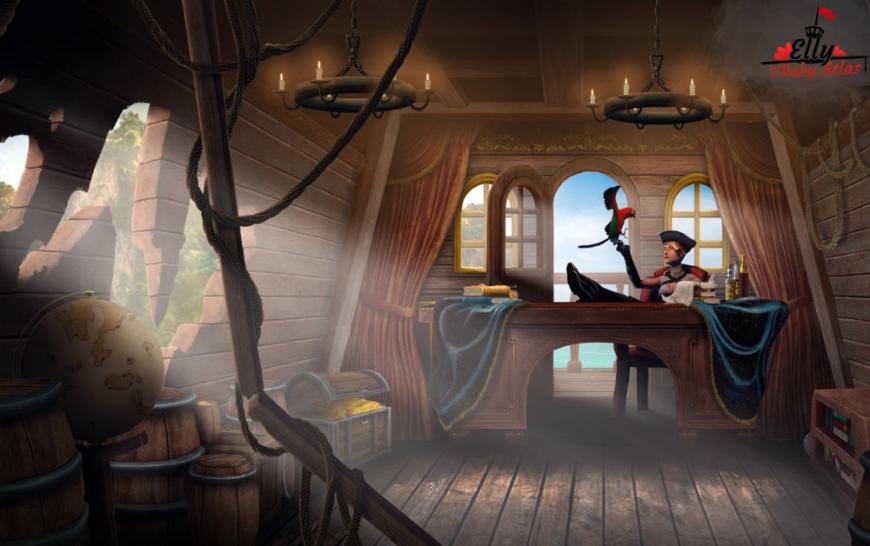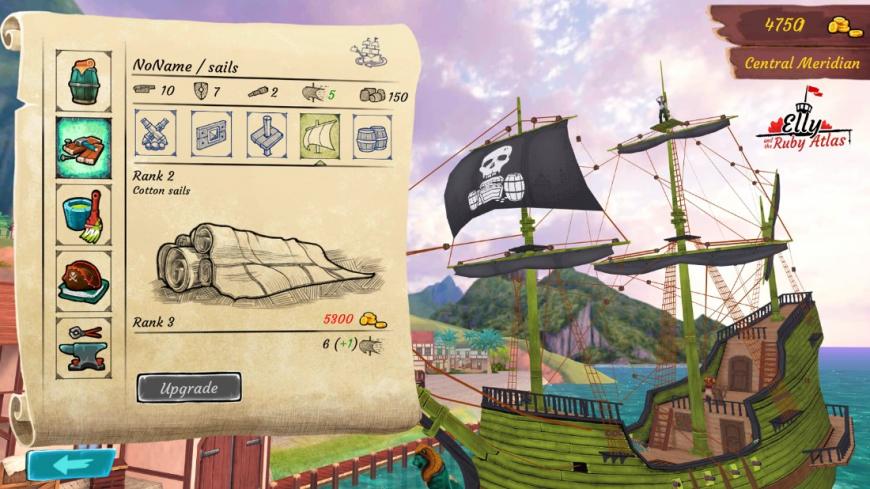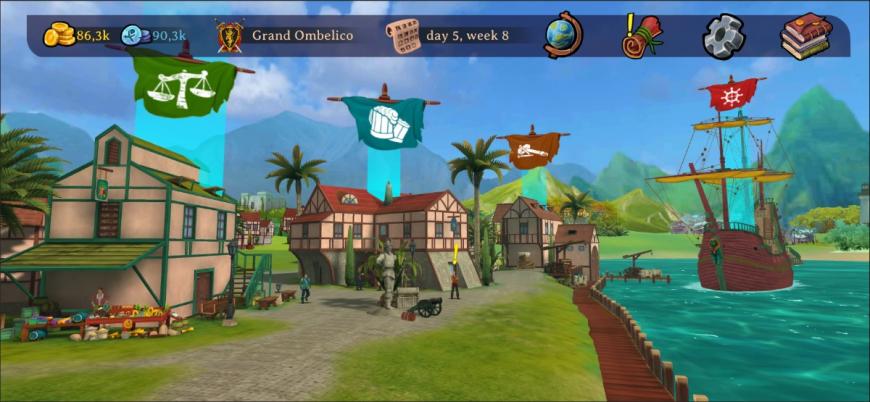 For high-resolution material DOWNLOAD HERE
Logo & CTA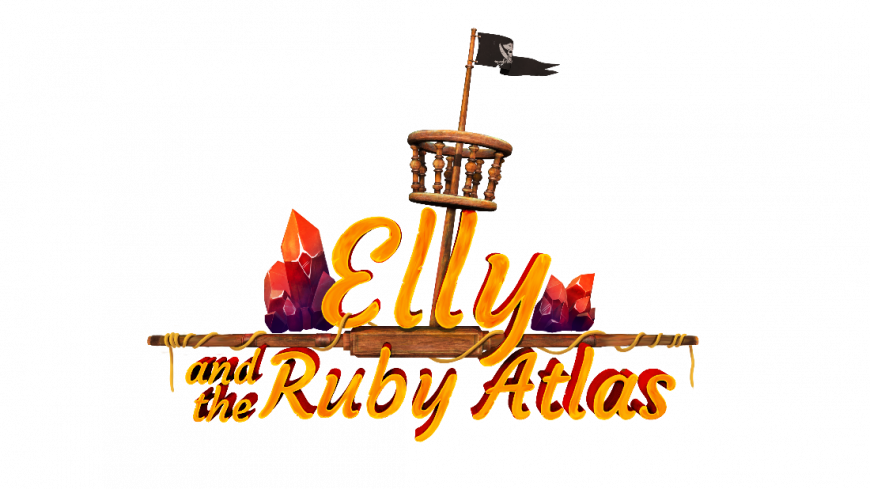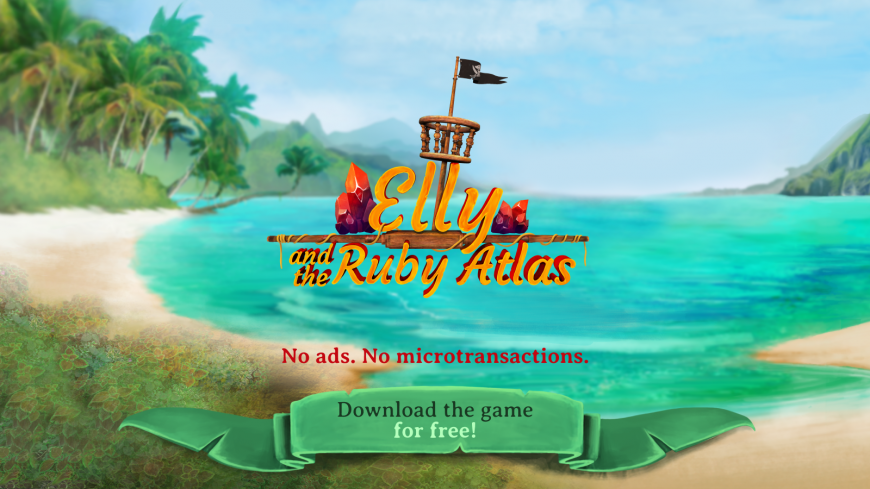 About ASSIST Software: 
ASSIST Software was founded in 1992 and is a software company based in Suceava, Romania and it specializes in outsourcing software development projects. ASSIST Software is present on the international market as a supplier of innovative software solutions, adding business value through technology implementation at a professional level. ASSIST Software delivers consistent results in a variety of areas such as mobile and web-based custom business applications, e-commerce, e-payment, e-security, e-health, and enterprise resource planning.