FP7 DURAFILE Project Meeting in Brussels, Belgium
Mon, 29 Sep 2014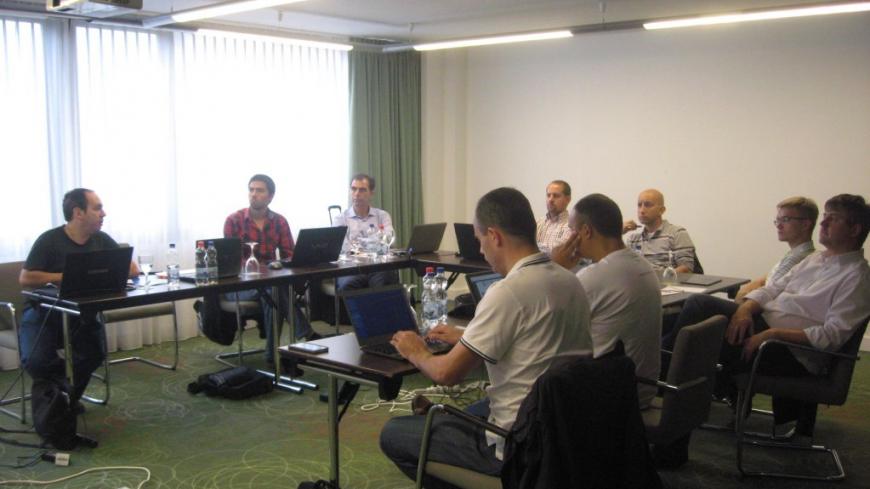 Last week, on the 23rd of September 2014, was organized the technical meeting of the project FP7 DURAFILE. This meeting was held in Brussels and hosted partners from Spain, Greece, Romania represented by ASSIST Software, Turkey, Estonia, and France.
DURAFILE project partners met to review their work during the first year, to measure their progress, and analyze the status of the project after one year of development.
Another important point discussed was the plan for the next months in the implementation, the possibility of exploitation and placing the DURAFILE platform into the market.
The DURAFILE project is co-funded by the European Union's Seventh Framework Programme managed by REA-Research Executive Agency and submitted under program FP7-SME - Specific Programme "Capacities": Research for the benefit of SMEs, on-topic SME-2013-1 - Research for SMEs with the project ID: 605356.