Final ASPIRE Horizon 2020 Project Meeting in Germany
Mon, 28 Oct 2019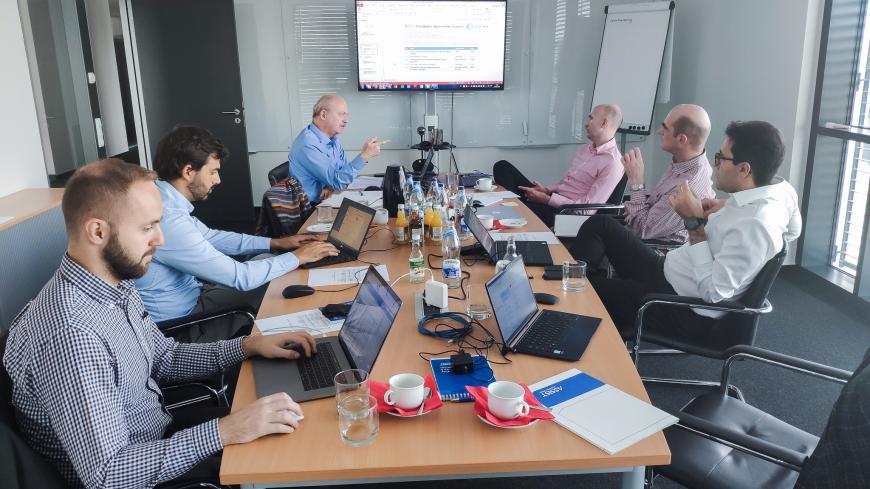 The 11th ASPIRE Horizon 2020 Project partners meeting took place on October 17th and was hosted by Innospection at their headquarters in Stutensee, Germany.
The meeting focused on reviewing the project activities and deliverables in preparation for the project end, and on finalizing the exploitation agreement, license agreement, regulatory compliance and the final value proposition for the ASPIRE system.
The project will finish at the end of October as planned, and the next step, which will have the support and commitment of all involved partners, will be the ASPIRE System's launch to the market and commercialization. Read more about the ASPIRE team visit in Romania.
The ASPIRE Project is co-funded by the Horizon 2020 program of the European Union and submitted under H2020-FTIPilot-2016 call Innovation Action, on-topic FTIPilot-01-2016 with the project ID 760460.