It's free
Day 1
Inspiring Tech Stories from our Team
24 Nov, 5:00 - 8:00 PM
Day 2
Career Opportunities at ASSIST
25 Nov, 5:00 - 8:00 PM
Day 3
Game Development Insights
26 Nov, 5:00 - 8:00 PM
Why not to miss this event
Q&A With Software Development Stars
The best way to achieve success is by learning from the best therefore we have organized interviews with key people in our company.
Free Learning Resources
We gathered learning resources for the main software development fields. Download them during the event.
Behind The Software Business
Students often complain about lacking real-life experience in the field, so we want to solve this issue! Watch the event for details!
Fundamentals Of QA And Product Design
Discover why QA and Product Design are important and how grasping these concepts can give you an edge for your next interview.
Information About Our Internships
Find out from past interns and current employees how important is the internship program for your professional development
Our Latest Game
Our best game development work to date: The mobile RPG - Elly and the Ruby Atlas. Discover its challenges and triumphs!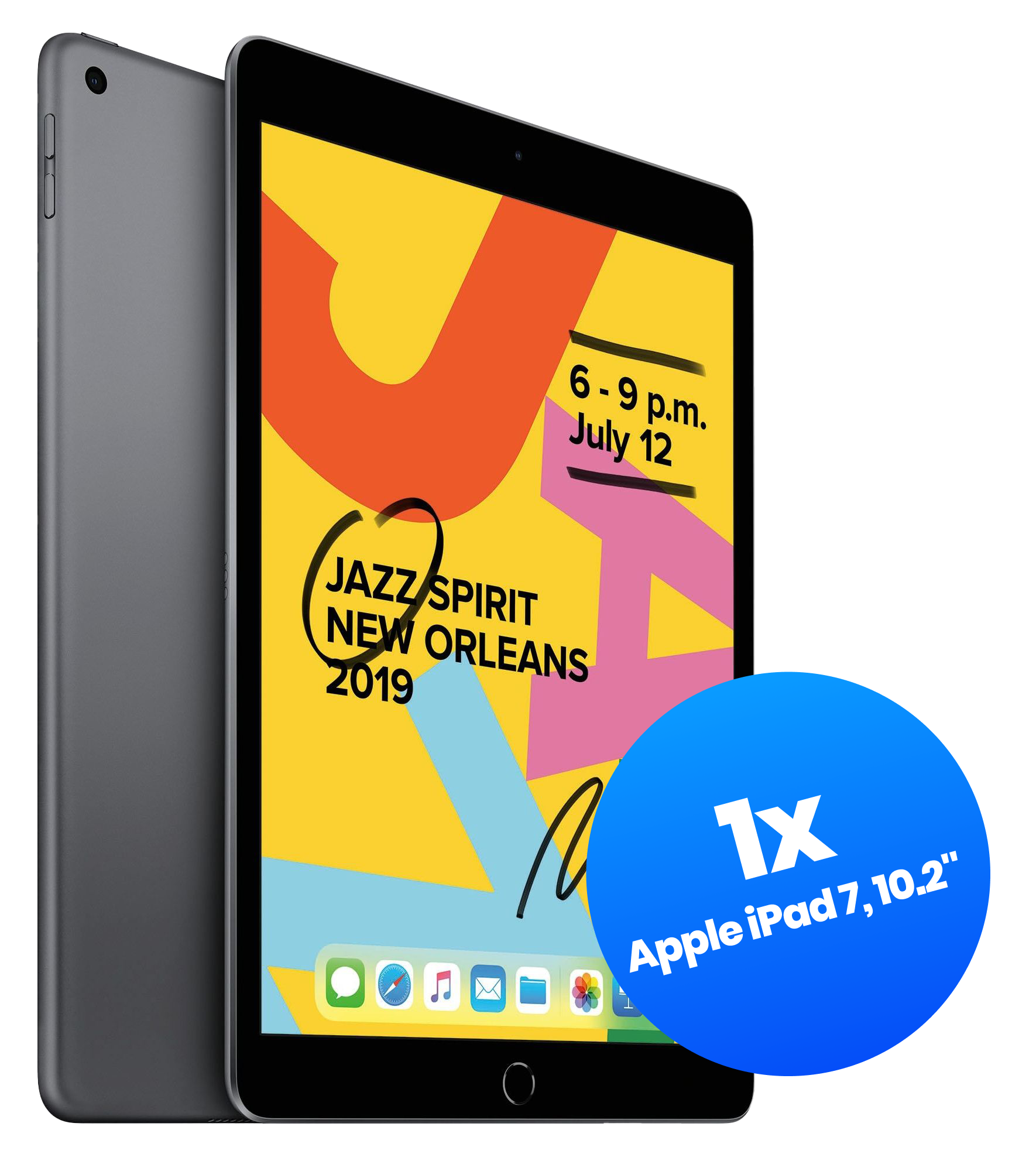 Win the big prize
of the event
Between 24-26 of November, after signing up for the online event, apply for an internship position with us and get the chance to win a brand new Apple iPad 7. The winner will be randomly selected in the last day of the event. Good luck!
You're in good
company
Our colleagues will share their experiences in the company, how they started working with us, how it feels to be part of the team, what challenges and milestones they have overcome in their professional life and what their jobs are actually like as opposed to how they imagined it in the beginning.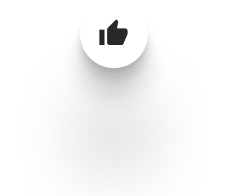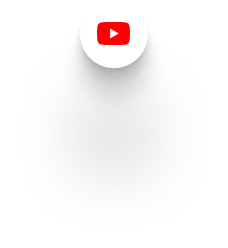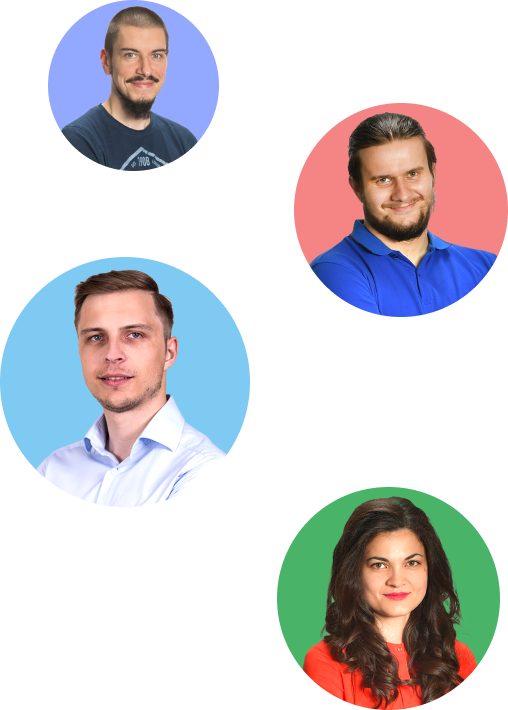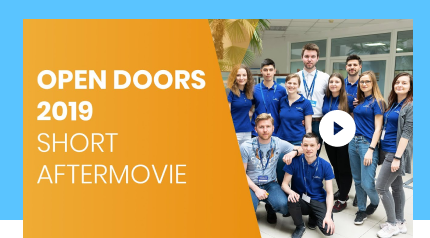 About ASSIST Open Doors
ASSIST Software is moving online the 12th edition of Open Doors, the biggest technology and engineering event for students of Stefan cel Mare University in Suceava.
We are unveiling a new event concept that will offer you the chance to interact with the team, find out details about real software development experience from our colleagues, career opportunities and advice and insights on how our newest game was created.
Sign up for free and join us, in a cozy and relaxed set up, for our live sessions, between 24-26 of November, on our Youtube, Twitch and Facebook channels.
Do you want to get in touch with us? 
If you are interested in our software development services, you would like to join our team, or you simply want to find out more about us, we'd love to hear from you! Drop us a line and a member of the ASSIST team will get back to you as soon as possible. We are sure we can ASSIST you.
GET IN TOUCH