Find out EXCLUSIVE
information
APPLY for paid
internships
Event agenda
Day 1
25 November 2021
17:00 - 17:50
Decode us: Innovation & Identity
18:00 - 18:40
Applying for the internship of your life
18:50 - 19:30
Hidden talents: What IT role suits you?
19:30 - 20:00
Working in an IT company
Day 2
26 November 2021
17:00 - 17:50
Hacking your Internship
18:00 - 18:40
From Code to Innovation. Inspiring Tech Projects.
18:50 - 19:20
Special guest interview
19:30 - 20:00
The line between theory and practice
Join us and WIN!
The best internship experience is waiting for you! Save your spot in a month long paid internship at ASSIST Software and you will automatically enter the raffle for a
Microsoft Xbox Series S 512GB
. Hope to see you on our team!
Good luck!
What else will you get by attending?
FREE Learning resources
You will be able to download great, helpful and exclusive content during the event.
Secrets of the Software Industry
Are they secrets? They might just as well be if you're unsure how workflows function in a software engineering company.
Employer tips on getting the BEST job
The BEST job is the job you want! So, find out how to get there from our specialists. You'll be ahead of everybody else.
ASSIST Academy LAUNCH
Be the first to find out one of our biggest secrets and most rewarding projects. Get the news first!
Talk to our guests

Get the best answers about the software industry. Think about all you want to know regarding obtaining, maintaining and becoming a true professional in your field.

The specialists invited to Open Doors ASSIST will be more than happy to share their knowledge and to give you valuable recommendations regarding your future career.

Join the event!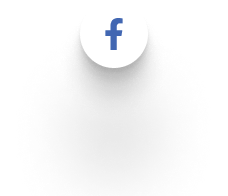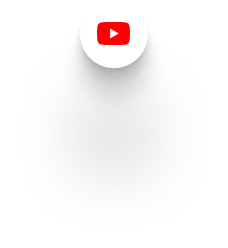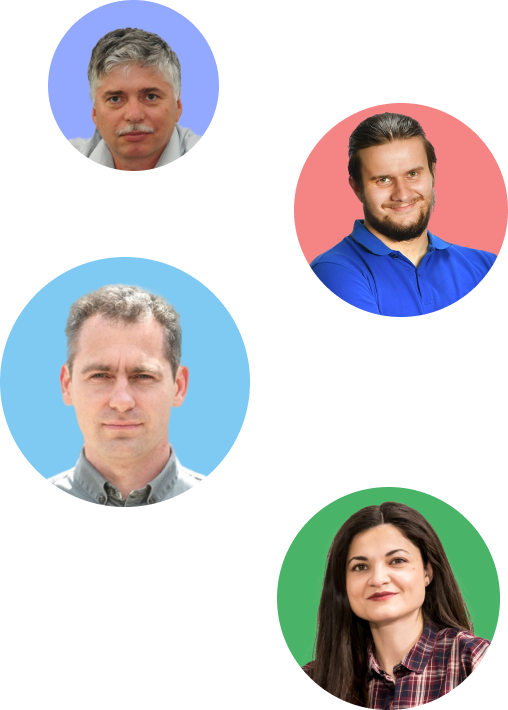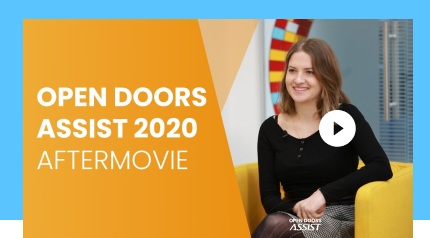 About Open Doors ASSIST
For the second year in a row, we will see each other online for Open Doors ASSIST, the event that aims to help students find the right career path for them within software development.
We believe in you! That is why we will be launching an innovative project called ASSIST Academy! We will guide you on your way to greatness.
Sign up for FREE to view this event and apply for the internship to get the chance to become our colleague and benefit from all the perks!
Event will be streamed on YouTube and Facebook.
Do you want to get in touch with us? 
If you are interested in our software development services, you would like to join our team, or you simply want to find out more about us, we'd love to hear from you! Drop us a line and a member of the ASSIST team will get back to you as soon as possible. We are sure we can ASSIST you.
GET IN TOUCH